aekan — Mighty Artefacts
A downloadable game for Windows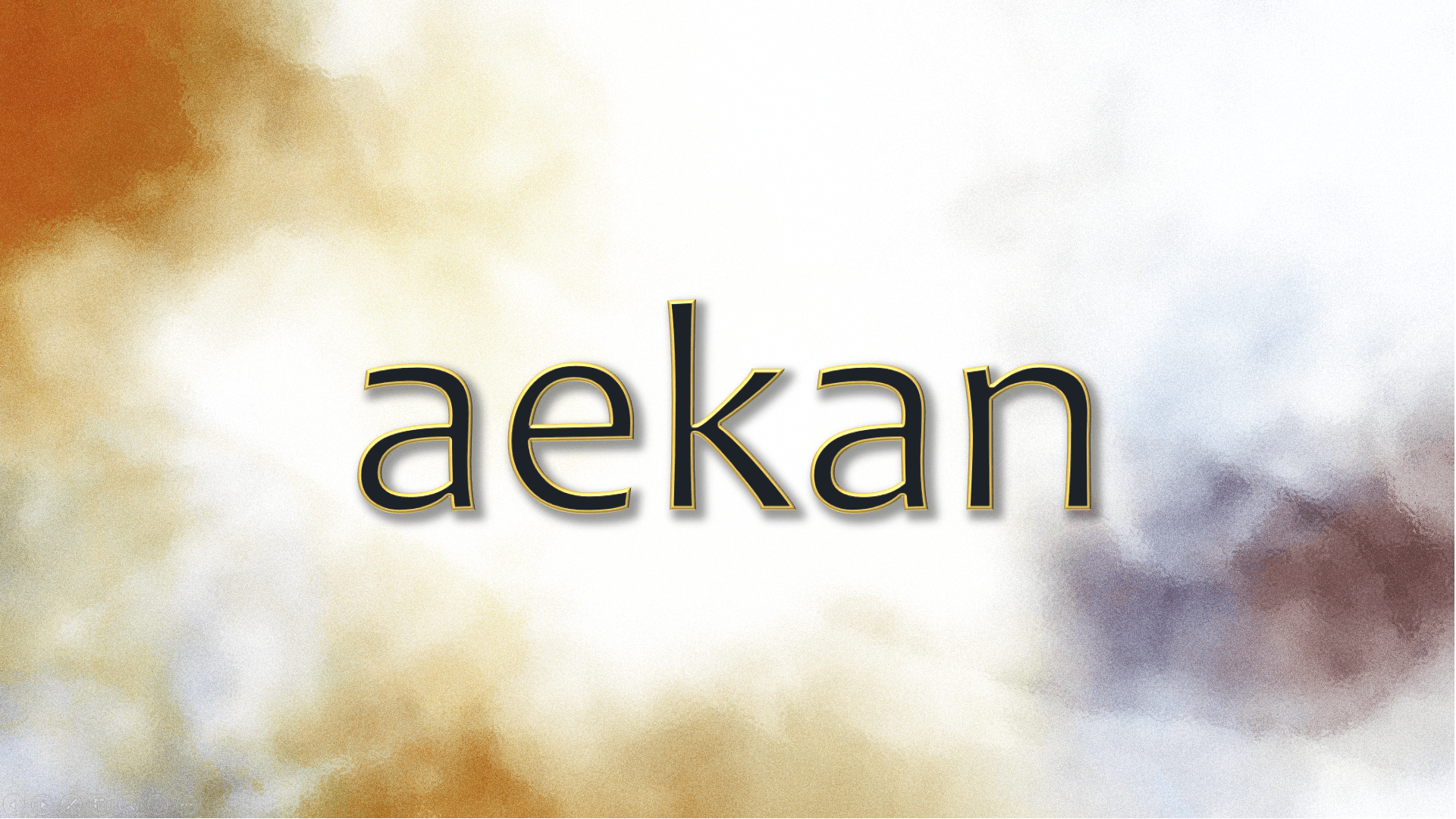 This prototype is an adventure card game in which you will go in search of powerful artifacts while facing certain moral dilemmas.

You play as Aekan, a character with extra-sensory abilities, who wanders the surface of this world in search of the Ruligon, a magical artifact with formidable powers.
Playing time: 5-10 minutes
Languages : English, French
The game is still at the beginning of development, but thanks to your comments, I will regularly publish new updates.
Changes for version 2020.06.11.19 :

- New Place of Power view that should be more explicit
- Added Fragment of Obsidian 3d visual
- More translations
- Various bug fixes
Changes for version 2020.06.02.16 :

- Add 10 more cards description
Changes for version 2020.06.01.14 :


- English translations
- Use Windows culture to select the corresponding language, or fallback to english
- New splashscreen
Changes for version 2020.05.27.1 :

- Initial alpha release
Download
Click download now to get access to the following files:
aekan-windows-x86.zip
60 MB